Health with Taste!
About SS-MARINER
---
We are a company who believe in health with taste. We are specialized in delivering healthy and organic food intake in this "Artificial World". Our expert team is constantly inspecting and taking care of organic growing conditions, optimum protection in transport and storage. In addition, while storing these goods we make sure we maintain the freshness, quality and preserve nutrition of all products.
We believe in long term customer relationships and are known for our service. We offer you the easiest way of shopping for groceries. We have built long lasting relations with our customers residing in different corners of the country. We are trusted by our customers for our services and quality of products we offer.
---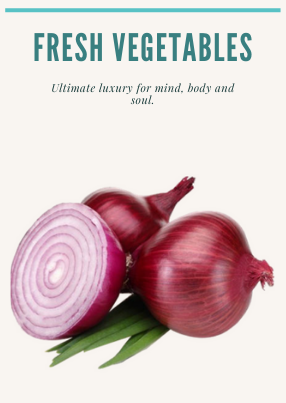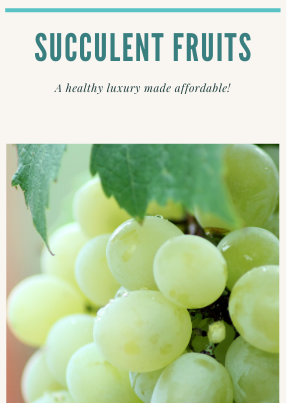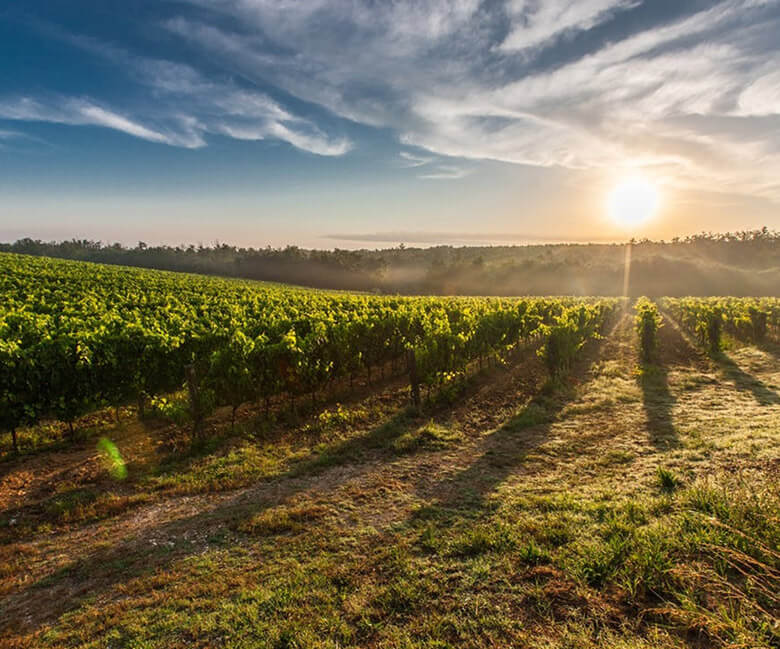 Growing Vegetable and Fruits- A Tradition to be Valued
---
We farm, you eat! We value a culture of growing fruits and vegetables. We believe naturally grown vegetables and fruits are nutrition rich. We offer these natural products to our esteemed customers, promising them the healthy products. Before we deliver our products to our customers we make sure they are tested.
These nutrition rich products are not only taken care of while farming but also while the products are stored and packaged before their delivery. We want our customers to enjoy the taste of eating right. We follow a tradition of health with taste.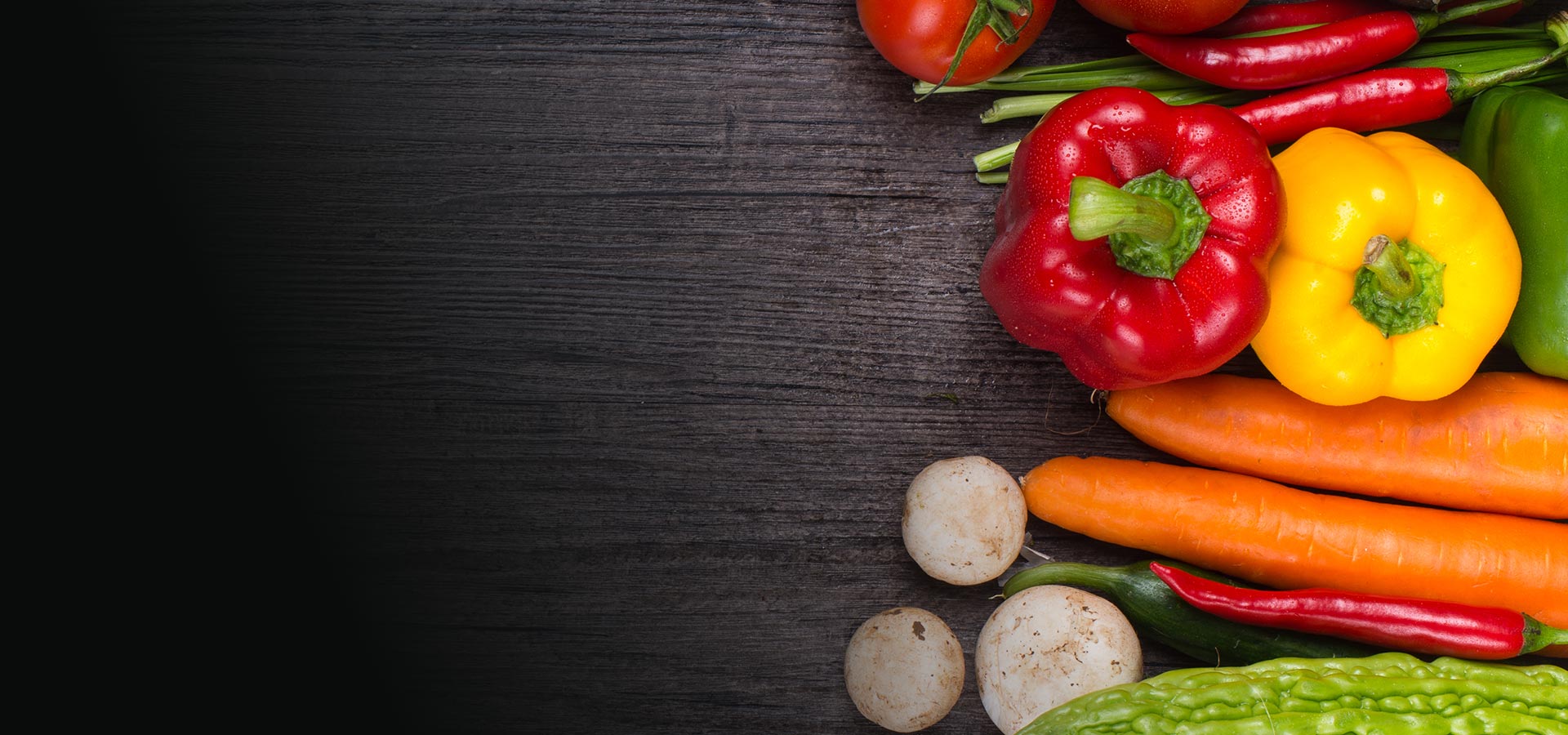 Feed your Family a healthy breakfast and Plan his healthy future!
---
We bring you a luxury that is healthy and tasty. Our customers are delighted to taste the naturally grown vegetables in this artificial world. We are the first choice of our customers because we offer nutrition rich vegetables. Eat your favourite vegetables at a cost that suits your pockets. We believe all our customers deserve a premium service. So, we offer a customized and special package to our clients making them feel delighted.